Mad Men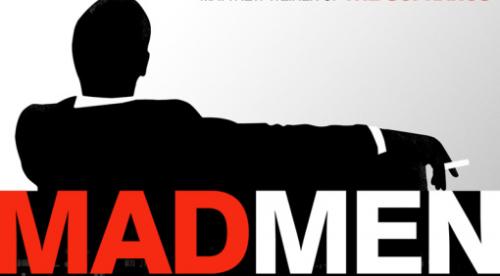 Author: Matthew Weiner
Stars: Jon Hamm, January Jones, Elisabeth Moss, Christina Hendricks, Vincent Kartheiser.
---
This AMC feature depicts the ruthlessness of the 1960's ad agencies where anything is sellable, Ego is your breakfast, and creativity is the life blood of the agency. Set in New York City, Don Drapper is a talented Ad man with nothing to fear...except his war of deception. Juggling work, family, and his..personal life, Don hardly has a dull moment. There are battles to be fought and revolutionary advertising methods to be discovered, and Don has a front seat to it all.
Mad Men receives a 9/10 and two enthusiastic thumbs up! Unexpected events are always around the corner that keep you on the edge of your seat. There is also a specific narration style that is not commonly seen in many shows. Information is released before the audience has been step-up to comprehend the weight of what just happened. This is then followed by a short verbal explaination, a visual with no words, or simply no explaination at all. This particular style really keeps you entertained and hungry for more. Great show overall.
Breaking Bad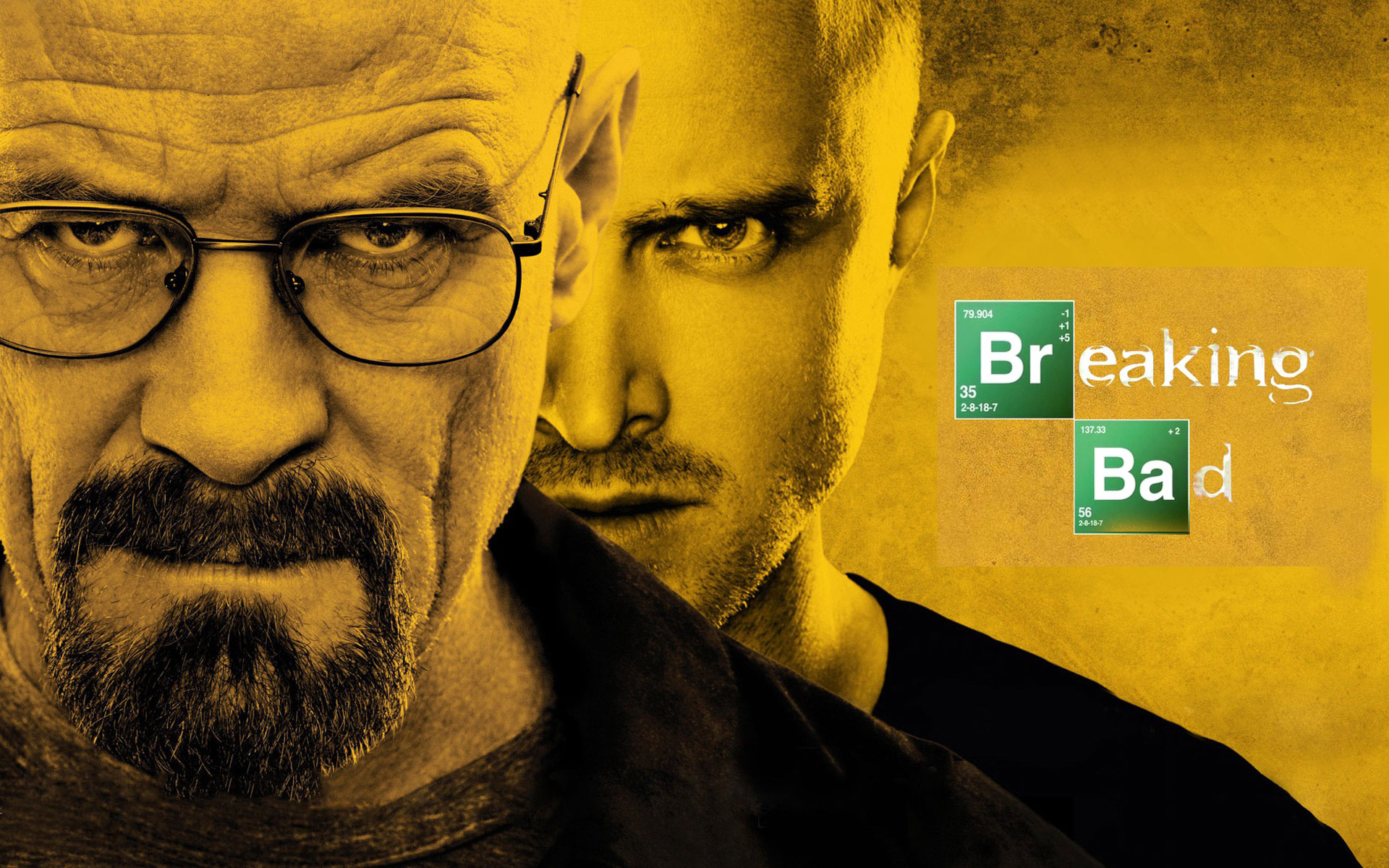 Author: Vince Gilligan
Stars: Bryan Cranston, Aaron Paul, Anna Gunn, Dean Norris, Bob Odenkirk, Jonathan Banks, Giancarlo Esposito.
---
Under-paid, over-qualified high school chemistry teacher Walter White is far from a glorious life. His wife is pregnant with an unexpected child, their teenaged son is fighting mild cerebral palsy, and his paychecks are struggling to make ends meet. Worst of all, Walt is diagnosed with stage 4 lung cancer. Knowing cancer treatment will place his family in financial ruin, Walt looks for alternative sources of income. Amazed by the amount of money that high quality meth brings in, Walt sets out in a modified RV to cook the finest Blue Ice the world has ever seen.
Breaking Bad blows the competition away with a killer score of 9.8/10 and unrivaled praise. An unending cliff-hanger that keeps your eyes glued to the screen and your finger on autopilot to play the next episode. While on your glorious B.B. bindge, you may lose hours, if not days worth of sleep. You may feel the need to eat or drink, but that is just background noise compared to your curiosity of what will happen next. Breaking Bad is love, Breaking Bad is life.