John F. Kennedy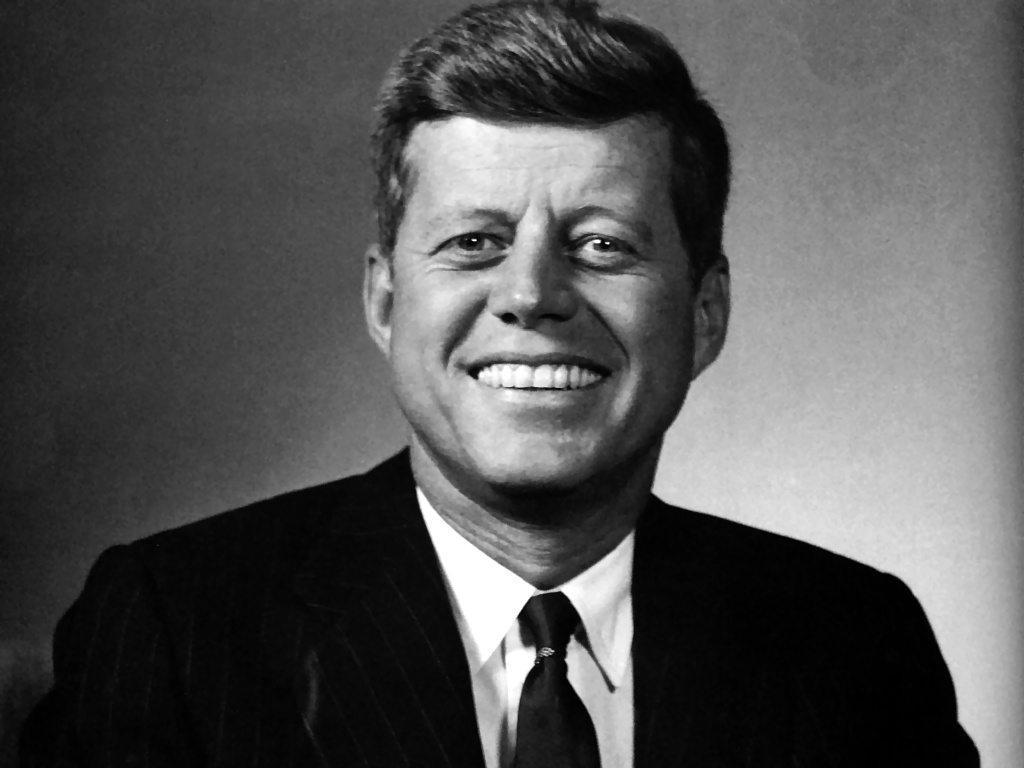 35th President of the United States
Served from January 1961 until his assassination in November 1963.
John did not pass the medical exams required to enlist in the Army or the Navy. He later used his father's connections to enter the service and emerged a war hero.
JFK won the Pulitzer Prize for his book "Profiles in Courage".
He proposed a joint U.S./Soviet mission to the moon in 1963 due to high expectations on space travel developments.
Theodore Roosevelt's President profile here!
Information about all the Presidents!